We are a capital markets investment and advisory firm focused on private and public emerging growth companies.
WHO WE ARE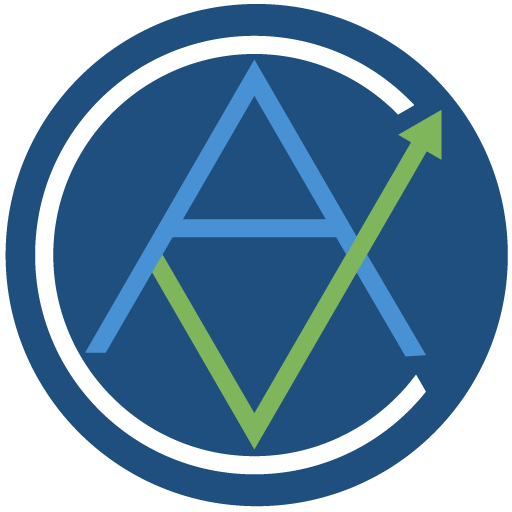 Founded in 1999, headquartered in Miami, Florida, American Capital Ventures is a leading private equity and strategic advisory firm, specializing in assisting the micro to mid-cap corporation navigate and succeed in the capital markets with experience and an established network of reputable partners in place.
American Capital Ventures is a boutique advisory firm which provides innovative companies with capital market advisory services to succeed in going public and maintaining ideal capitalization and market pricing as a publicly traded company.  
We take a pragmatic approach to corporate development, transactions, market capitalization, pricing and investor communications to effectively guide our client's success.
American Capital Ventures has more than two decades experience steering corporations through the process of becoming publicly listed and efficiently growing capitalization as a public corporation. 
Over the past two decades we have built a sterling reputation and an established network to partner our clients with the best solutions for their success.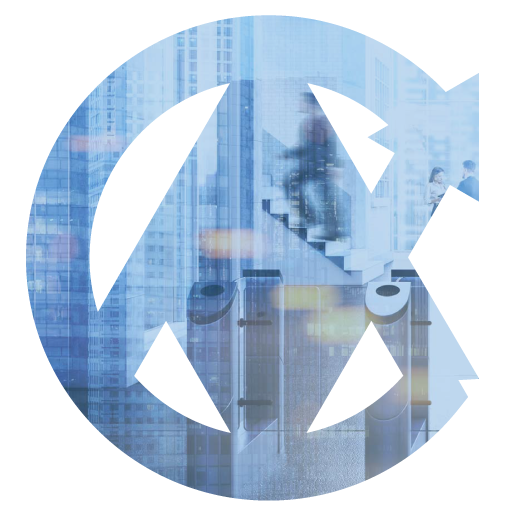 WHAT WE DO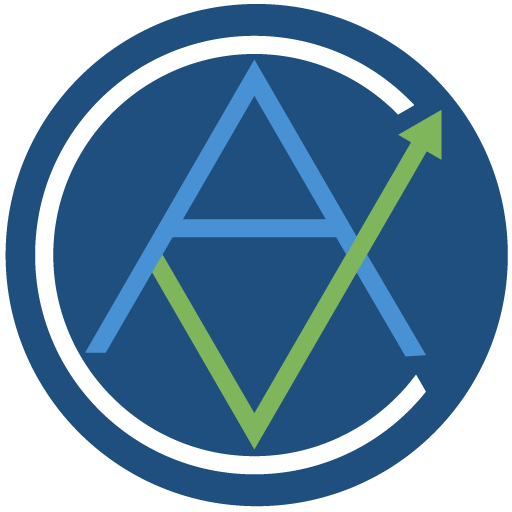 We assist innovative companies addressing the capital markets with strategic advisory expertise, we provide burgeoning businesses with cost-effective assessment, planning and execution services.
American Capital Ventures is a valuable asset to any company considering becoming publicly listed or currently traded in the American Capital Markets.  Our focus is acquiring clients who are approaching capital markets with large cap market goals.
While we focus on innovative companies in the tech, biotech and blockchain sectors, our experience is transferable to all industry sectors.  We will not work with companies on one-off project financing but rather integrate our dedicated value proposition to companies seeking partners, invested in the long term growth of their company.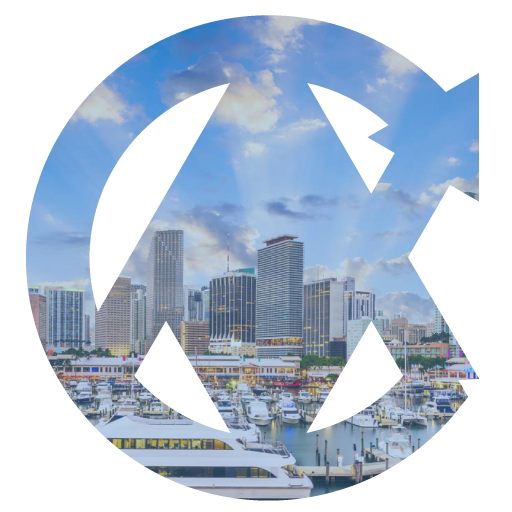 SECTORS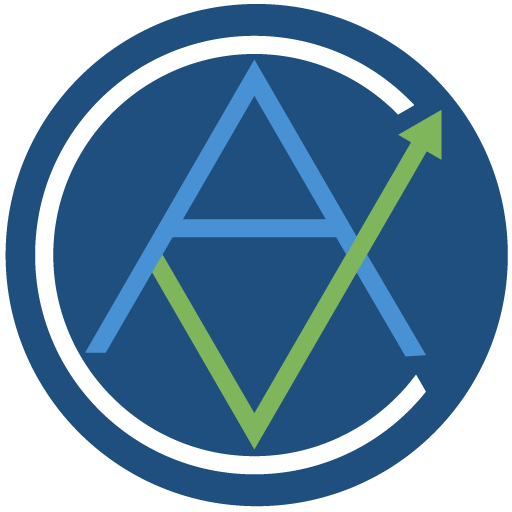 Our experience and expertise is transferable to all industry sectors, however, we focus our time and energy on high-growth potential industry sectors, exceptions made for high-growth potential corporations.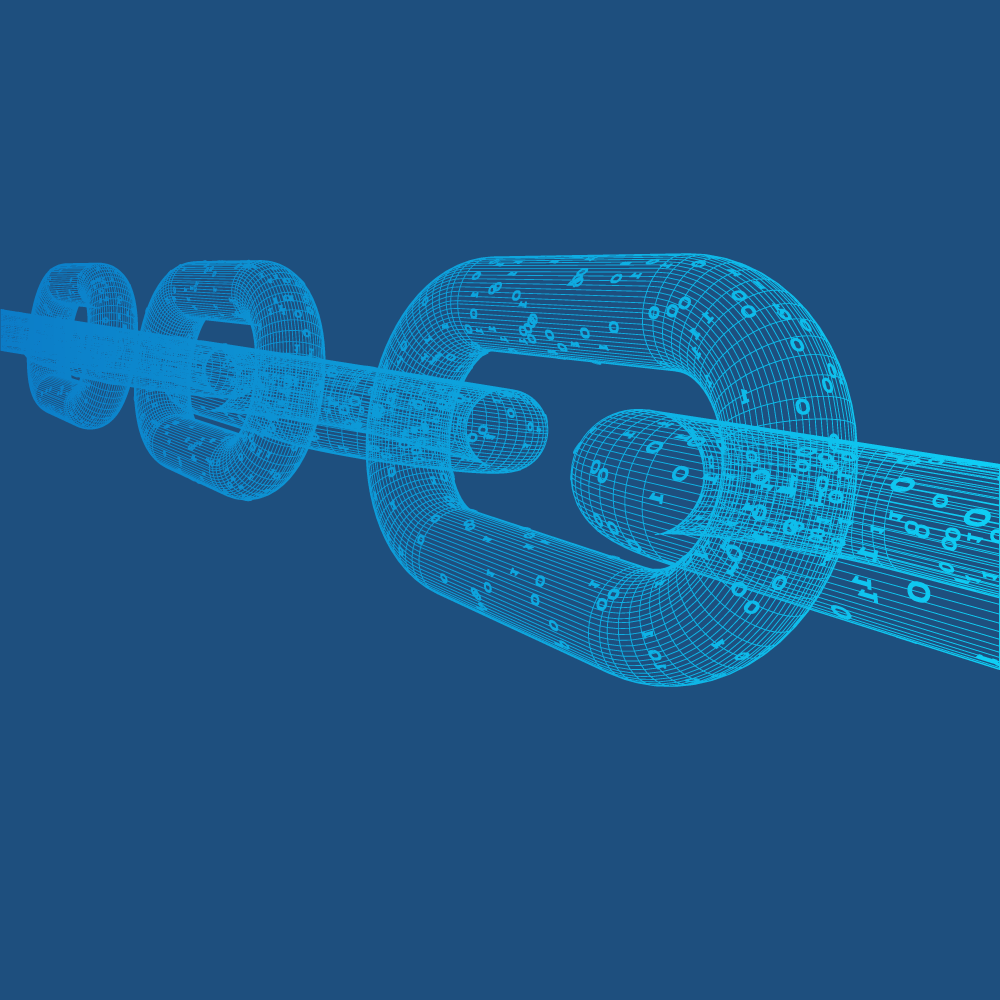 Blockchain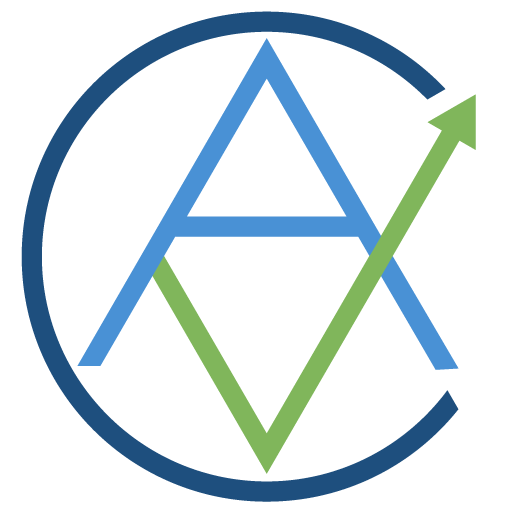 Blockchain businesses have been evolving all of our major industries for the past decade.  We believe in the future of blockchain and will work with select businesses to guide their growth and navigate their capital market expansion.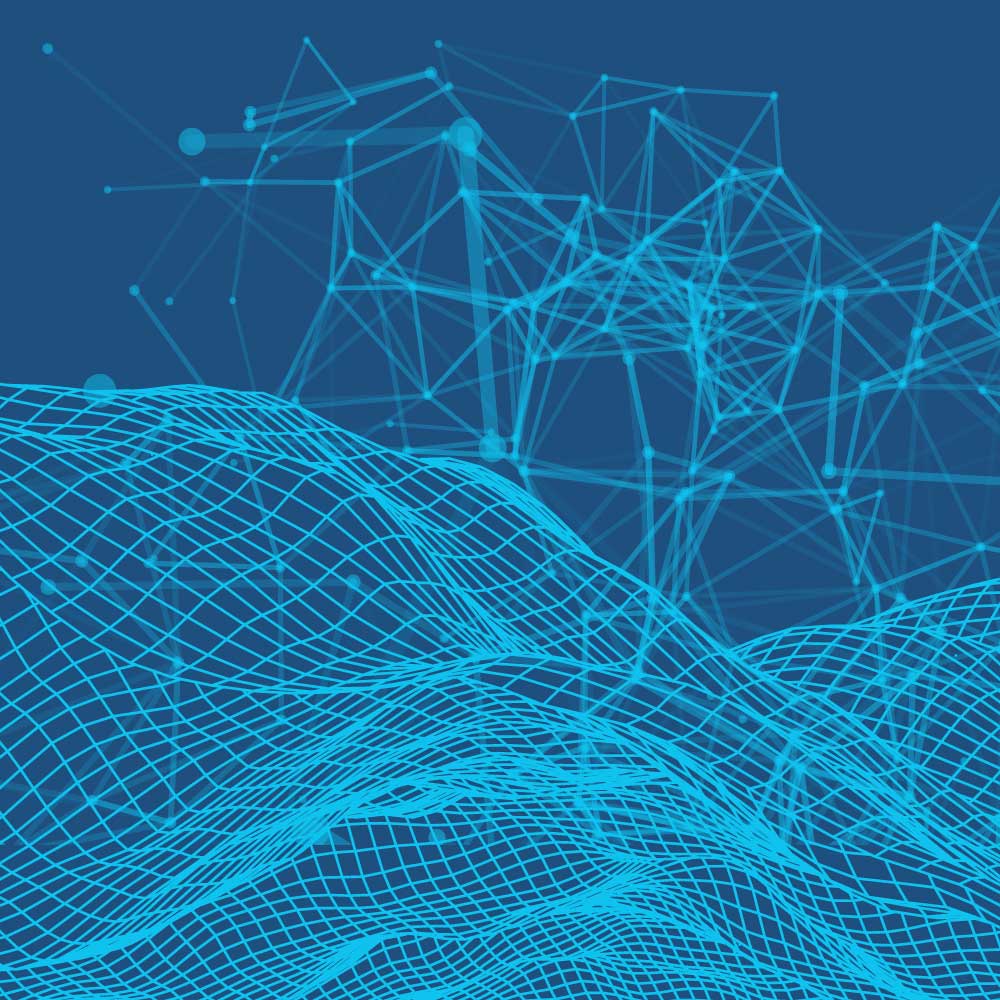 Technology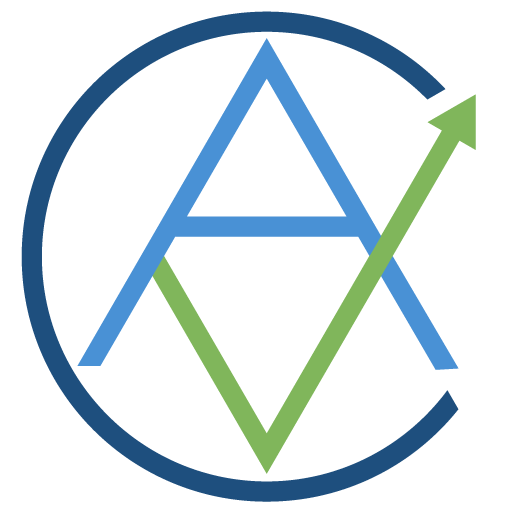 Our economies and even our exchanges are dependent on technology to operate, American Capital Ventures works with emerging businesses who have developed innovations which improve global industry operations and consumers experiences.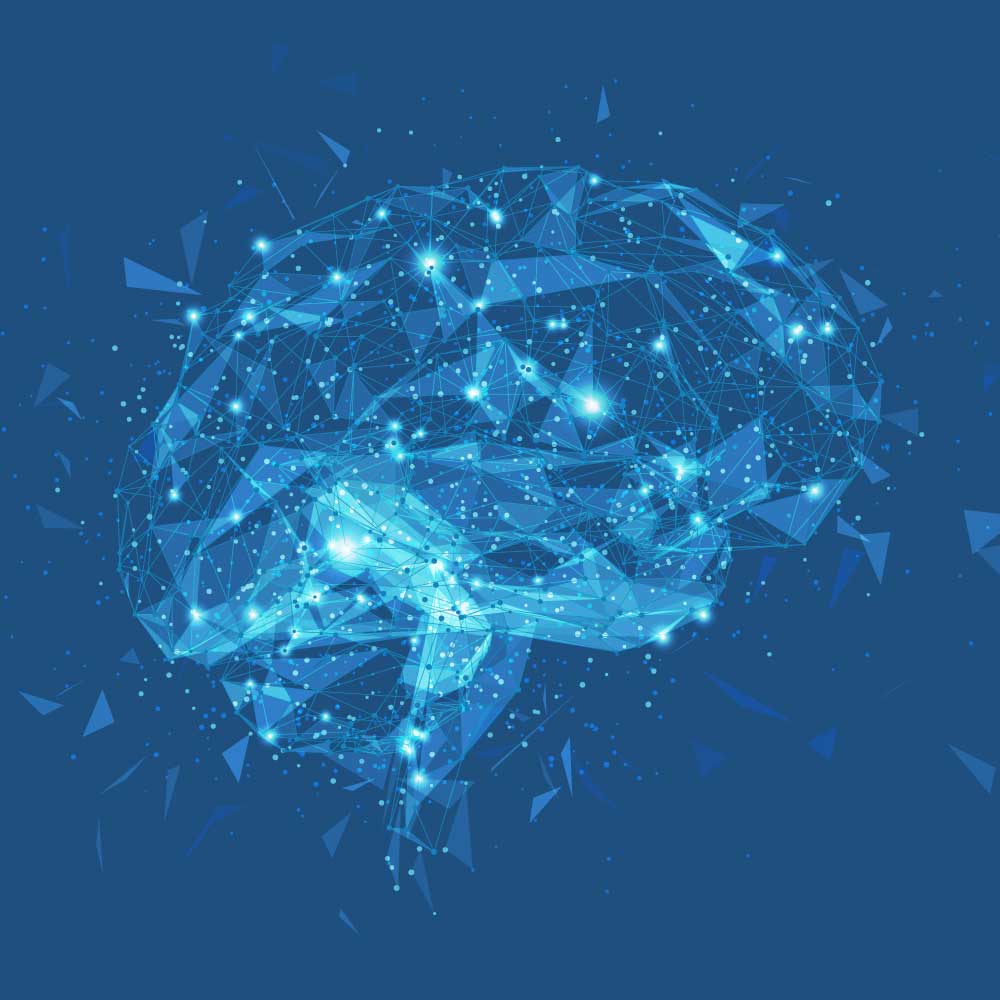 Biotechnology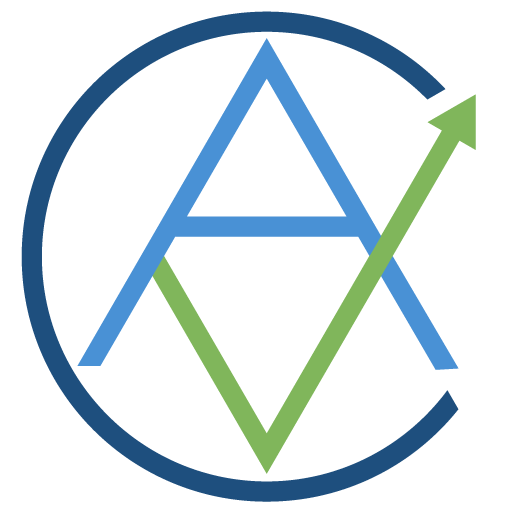 We are all now acutely aware of the impact disease can have on our lives and our economies.  American Capital Ventures is focused on assisting management teams with emerging biotechnology and pharmaceutical innovations.
SERVICES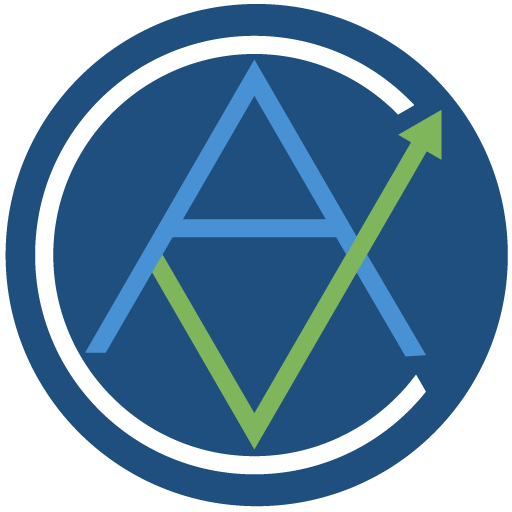 American Capital Ventures is a not a service provider but a partner in the success of developing corporations.
Our specialization and independent perspective provides a pragmatic approach to your best course of action in the capital markets.  We work with companies who are going public and those who are publicly traded.
We deploy a holistic financial marketing strategy, each element adds to and builds on one another.  Our global reach, depth and breadth of knowledge gives you the cost- effective advantage to pin point your best approach.
We develop your investor facing story, hone the model, and create the compelling pitch for targeted capital sources.   Our team can also provide you with the branding and communication tools to present effectively.
We create value for management teams through Merger & Acquisition strategies, joint venture and providing business development opportunities with like minded partner corporations and individuals.
We assist founders with investor relations and communicating with investors at every stage from acquisition to management of expectations and continued support through the phases of growth.
Companies looking for an infusion of capital, can turn to American Capital Ventures.  We provide valuable actionable insight and introductions to the most likely sources that will be able to support your venture.
ELEVATING CORPORATIONS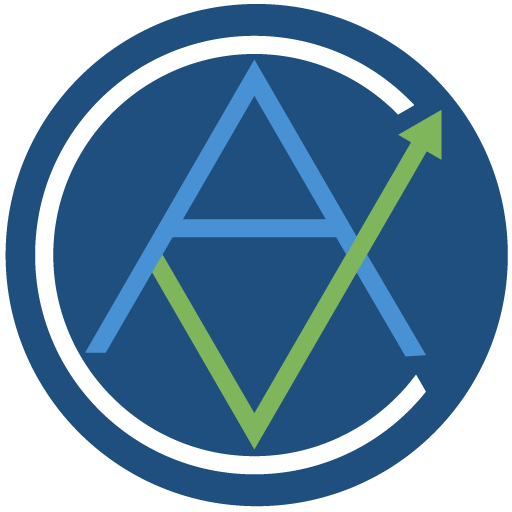 Augmenting, cultivating and elevating micro, small and mid cap corporations since 1999.
Since 1999, American Venture Capital has assisted management teams with navigating the acquisition of capital, mergers, listings, capital raises, communicating effectively with their investors and provided strategic advice throughout years of dedication to executing plans which have seen them through many milestones.
American Capital Ventures is the leading partner for those who need assistance navigating the capital markets and investor relationships that create positive outcomes for their shareholders and management teams alike.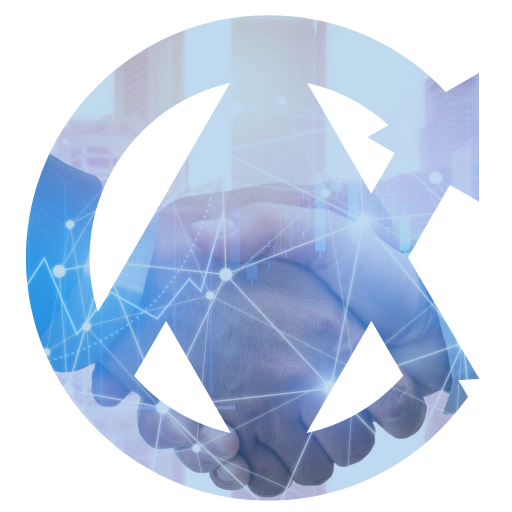 As a small cap public company there are many challenges that we face. We were looking for a group that was experienced in understanding these challenges and be able to give us the guidance to deal with them. American Capital Ventures is well versed in Investor Relations, capital introductions and overall advisory capabilities which has added tangible value to our company.