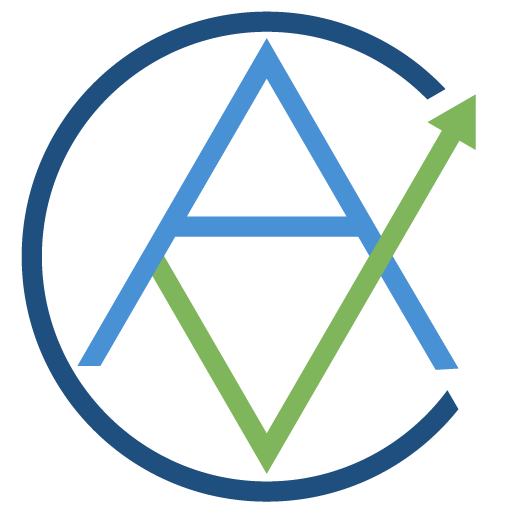 The art of communication is the language of leadership.
FINANCIAL MARKETING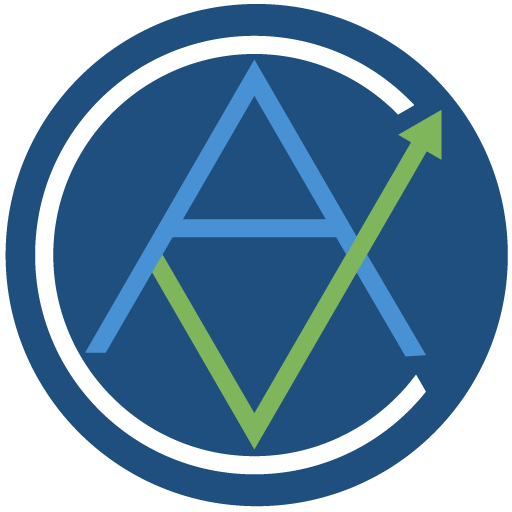 Marketing a company to an investor requires presenting the company in such a way that highlights its fundamentals, market opportunity, market penetration, financials and potential for growth. With a multi-disciplinary approach, our team assists each client in nimbly crafting their unique, compelling story that will touch on these important factors and resonate with investors and the investment community.
In today's economy, it's important to extract the full value of every resource at your disposal. If your company sells consumer products and services, InvestorMarketing can give you access to an influential and highly competent sales force that you may have overlooked.
There are currently over a half million Stockbrokers and Financial Advisors in the United States discussing companies like yours with their wealthy customers and prospects. With more than 4,000 publicly-listed companies on the US exchanges, it is increasingly difficult to attract potential investors' attention. We communicate your story and take it directly to our network and media outlets with millions of viewers using targeted algorithms, proprietary digital marketing techniques, and placement on top-tier financial platforms.
American Capital Ventures provides hands-on, independent advice to clients on marketing and communicating their opportunity to established global network of accredited investors and partnership opportunities.
Capital Markets Advisory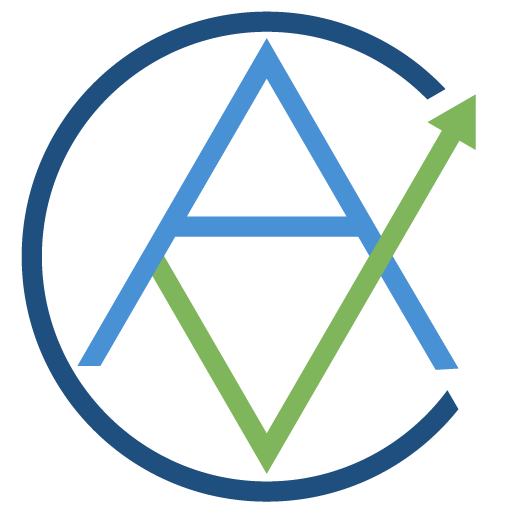 We are results-oriented professional boutique-consulting firm with a specialized focus in capital markets.
Investor Relations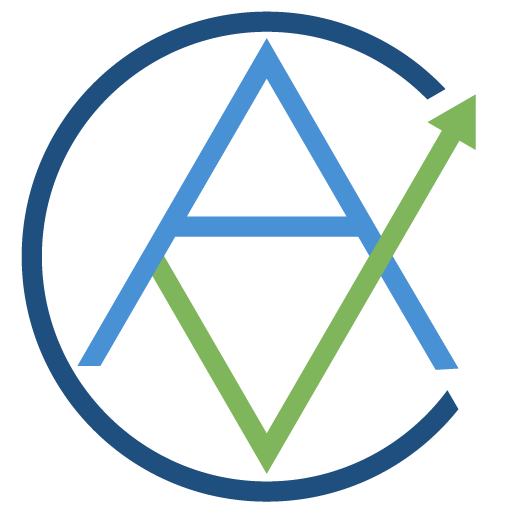 We assist founders with investor relations and communicating with investors at every stage.
Venture Capital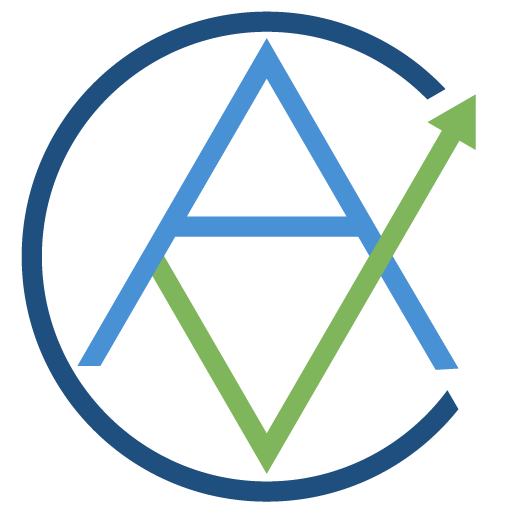 Companies looking for an infusion of capital, can turn to American Capital Ventures.