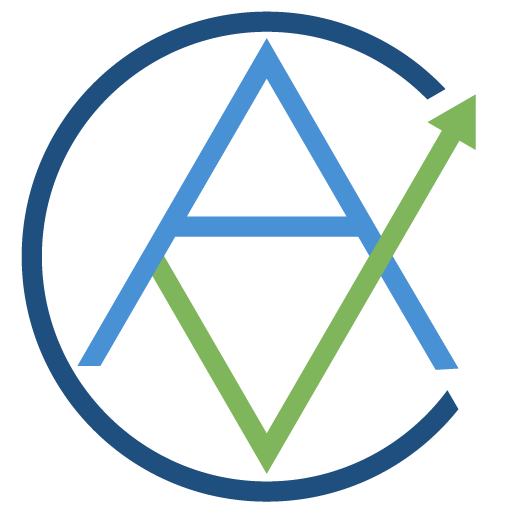 Leading the team and clients of American Capital Ventures since 1999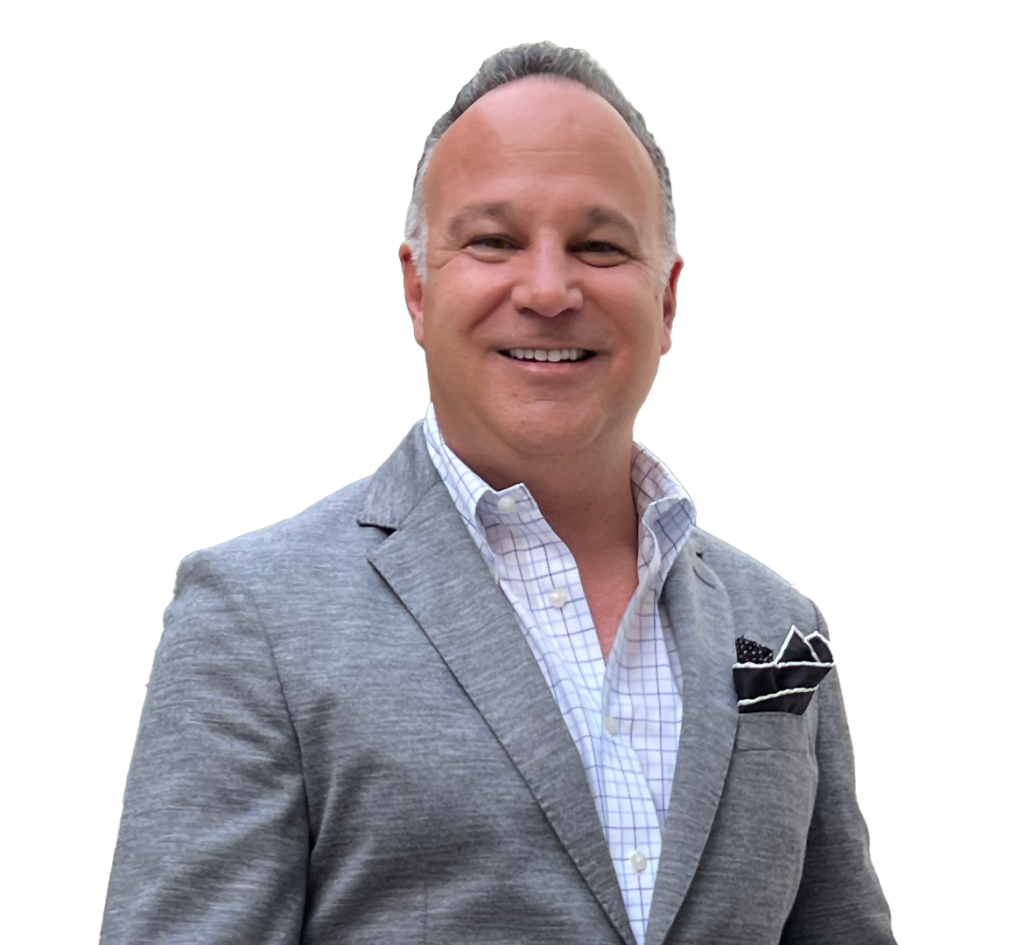 Howard Gostfrand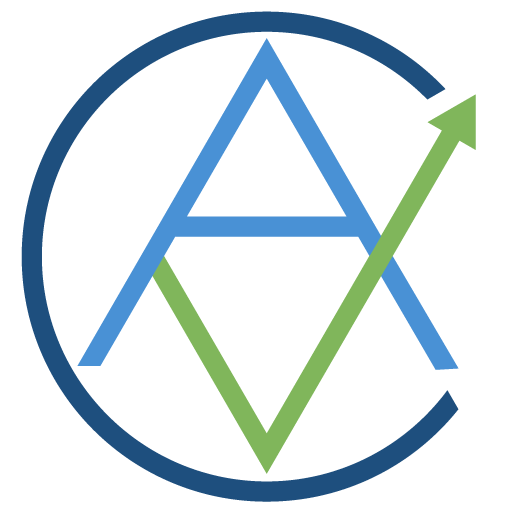 Howard Gostfrand has been working with both private and public emerging growth companies for over 23 years and has developed strong, lasting ties with the financial community. As President and Founder of American Capital Ventures, Mr. Gostfrand has worked closely with companies of various market capitalizations and diversified industries both domestic and international. His expertise lies in consulting and guiding emerging growth companies to reach their full valuation through implemented corporate strategy, investor outreach, financial marketing initiatives and raising capital.
Prior to founding ACV, Mr. Gostfrand was a retail stock broker focused on small-cap companies, having worked in New York City and Miami. Mr. Gostfrand also founded Virtual Trading, Inc., a day trading firm which was then acquired by a publicly traded brokerage firm. Mr. Gostfrand has been a guest speaker at industry events and interviewed as an expert for IR specific financial publications. He is a member of the 'Young Presidents Club of Mount Sinai Hospital' in Miami Beach and involved in several charities (JAFCO.org, Safe at Home Foundation, American Red Cross). Mr. Gostfrand holds a B.S. in Marketing Management from Boston University. He is married 21 years to his wife Stella and has two teenage children.
As a small cap public company there are many challenges that we face. We were looking for a group that was experienced in understanding these challenges and be able to give us the guidance to deal with them. American Capital Ventures is well versed in Investor Relations, capital introductions and overall advisory capabilities which has added tangible value to our company. 
When we started Moocho several years ago we needed a real professional to guide us through the capital raising process and the eventual pitfalls that come with growing a tech business. American Capital Ventures stepped up in a big way by introducing investors and capital and has continued to be a trusted advisor for the company.