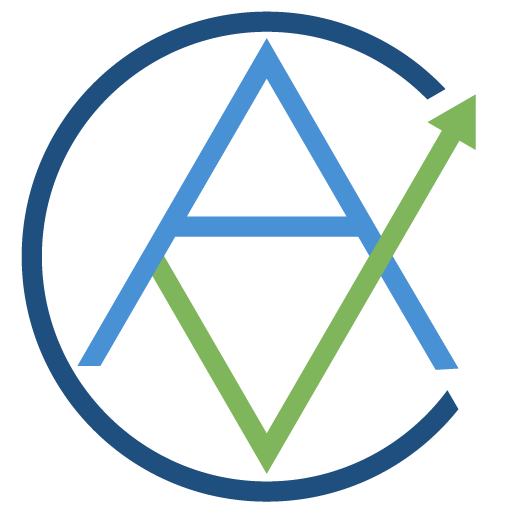 Experience matters.
Expertise that makes an impact.
HOW WE HELP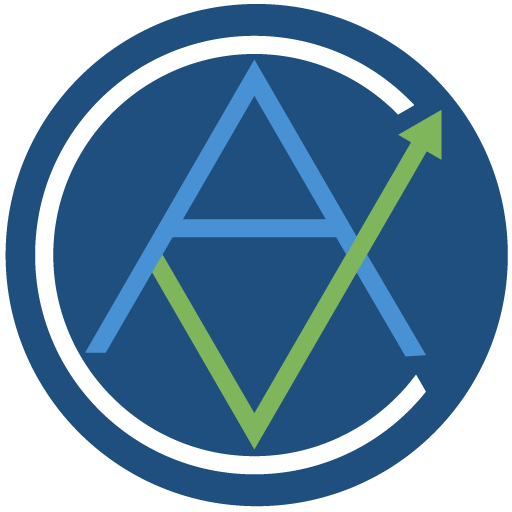 We work with clients from entry to exit, here is what a few have to say about their experience with American Capital Ventures. For more testimonials and to discuss how we can assist you, book an appointment.
When we started Moocho several years ago we needed a real professional to guide us through the capital raising process and the eventual pitfalls that come with growing a tech business. American Capital Ventures stepped up in a big way by introducing investors and capital and has continued to be a trusted advisor for the company.
As a small cap public company there are many challenges that we face. We were looking for a group that was experienced in understanding these challenges and be able to give us the guidance to deal with them. American Capital Ventures is well versed in Investor Relations, capital introductions and overall advisory capabilities which has added tangible value to our company. 
Working with Howard and American Capital Ventures has been a pleasure. He has a great business sense and is excellent at assisting in the blocking and tackling necessary to grow a start-up. He also introduced us to our lead investor which was critical to our growth.