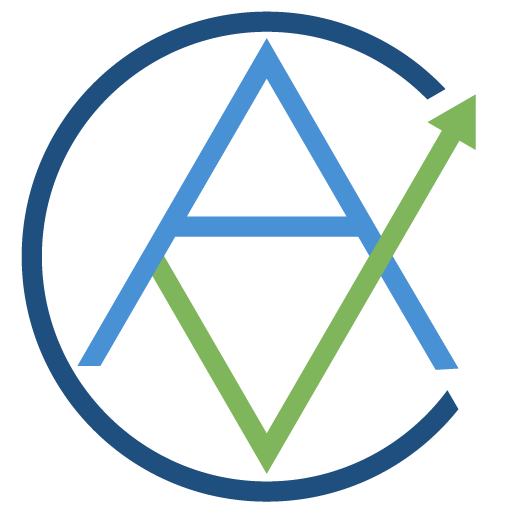 Private equity advisors for businesses with long-term growth potential.
VENTURE CAPITAL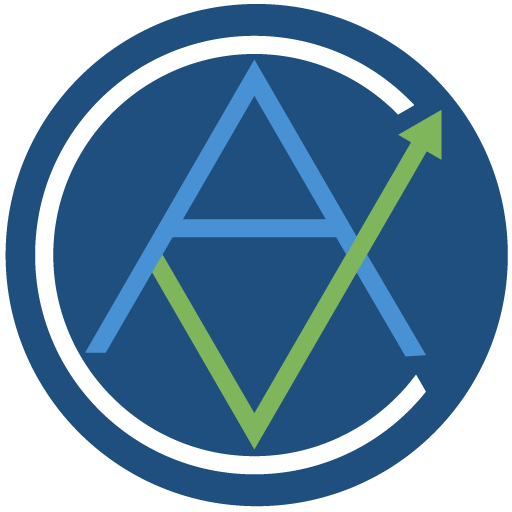 Companies looking for an infusion of capital, whether from a venture capital source or accredited investors can turn to American Capital Ventures. The firm gets to know a company's business, its model, and its requirement to expand, and approaches the most likely sources that will be able to support those needs.
We empower growth for micro, small and mid cap corporations by advising management teams approaching public offering and those currently being publicly traded.  We propel growth and elevate value with proven strategic advisory services and an established network to support our clients in the capital markets. We work with clients who meet our criteria for quality and opportunity.
Receiving the right capital investment terms is the most difficult part of any companies journey. Turning initial viability into exponential growth and long-term success is dependent on it.  That's where a trusted partner comes in. For over 23 years we've partnered with the world's leading brokers providing the capital, operating guidance, and expansive network companies need under the terms they can grow within most successfully.
American Capital Ventures has been providing its clients with the competitive advantage and reputation earned over 23 years of incredible achievements in corporate finance since 1999.
Capital Markets Advisory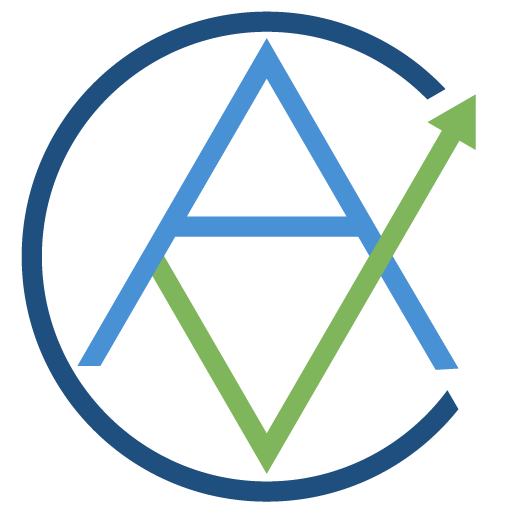 We are results-oriented professional boutique-consulting firm with a specialized focus in capital markets.
Financial Marketing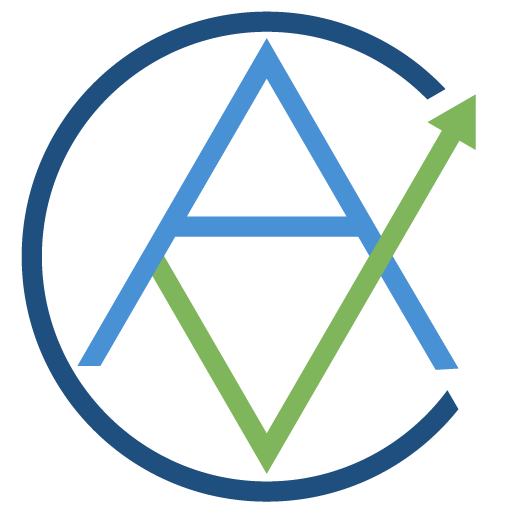 We deploy a holistic financial marketing strategy, each element adds to and builds on one another.
Investor Relations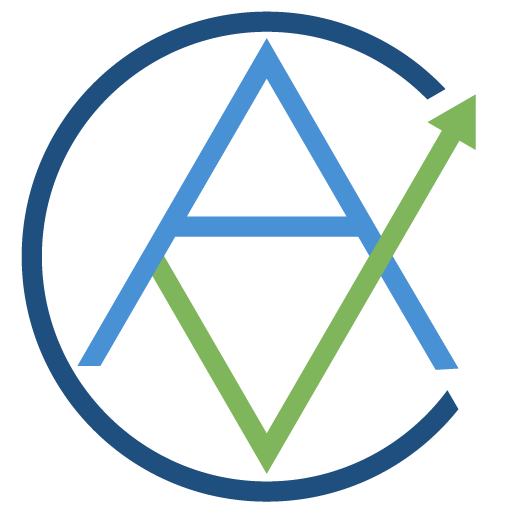 We assist founders with investor relations and communicating with investors at every stage.