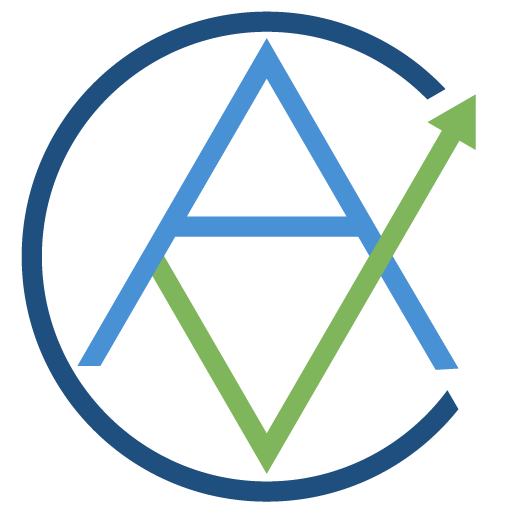 Established Global Network.

"Wise men speak because they have something to say; Fools because they have to say something."
INVESTOR RELATIONS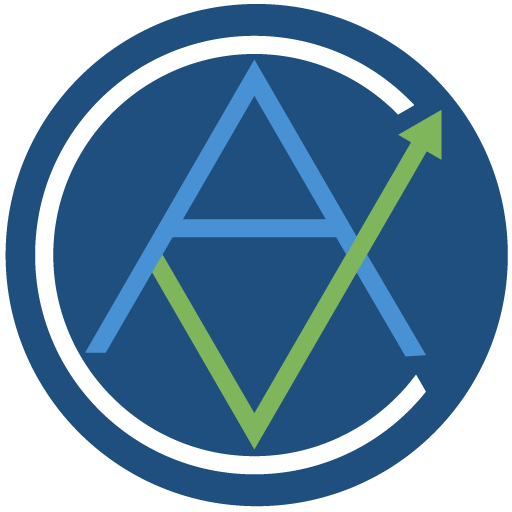 American Capital Ventures was originally founded as an Investor Relations firm. Since it's founding ACV has represented over 300 public companies that have traded on the OTCQB, NASDAQ and NYSE.
Our expertise lies in working with companies that have market capitalizations up to $200mm. Every public company is varied in resources, growth stages and challenges. Our experience getting through the inevitable pitfalls of operating a public company allows management to focus on building their core business while enabling us to get the right message to the financial ecosystem.
We provide investors with an accurate account of company affairs and share our passion for your business with the investor community. This helps private and institutional investors make informed decisions on why they should invest in your company.
American Capital Ventures provides hands-on, independent advice to clients on raising capital, both strategically and from an execution perspective.
Capital Markets Advisory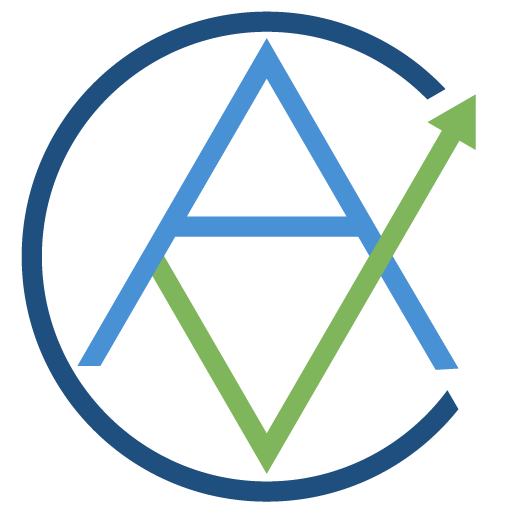 We are the capital markets advisory specialist, we have helped over 300 companies.
Financial Marketing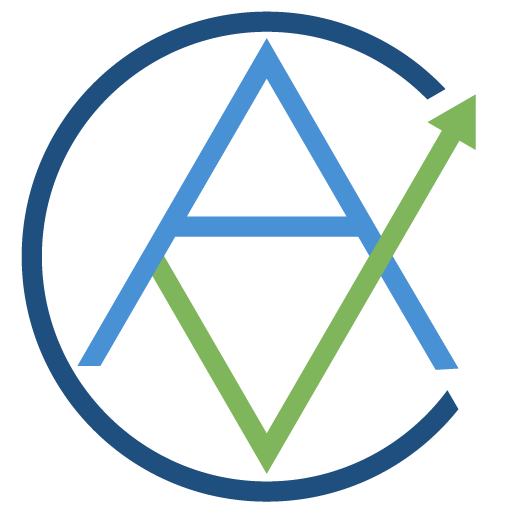 We deploy a holistic financial marketing strategy, each element adds to and builds on one another.
Venture Capital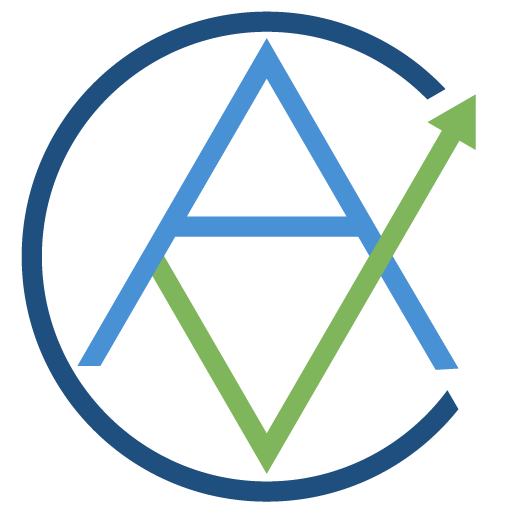 Connecting innovative companies with venture capital opportunities to elevate their operations.