Strategic Advisory for Micro & Small Cap Corporations

CAPITAL MARKETS ADVISORY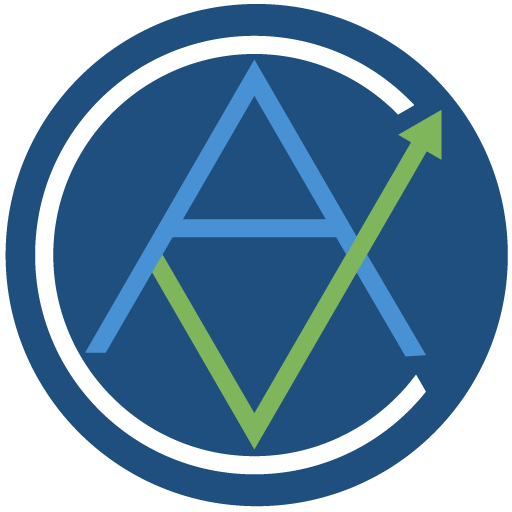 We are results-oriented professional boutique-consulting and private equity firm with a specialized focus in capital markets.
Evaluating the plethora of financial options available and making the right strategic decisions to expand can be cumbersome for many management teams.
Our experience in capital raising and navigating the capital markets affords us the ability to advise our clients and help them choose the best path for growth, whether it be an IPO, acquisition, Reverse Merger, or other preferred path, while working to strengthen and maintain shareholder value.
American Capital Ventures provides hands-on, independent advice to clients seeking to elevate their small cap corporations both strategically and from an execution perspective.
We deploy a holistic financial marketing strategy, each element adds to and builds on one another effectively communicating value to the corporate finance community.
Investor Relations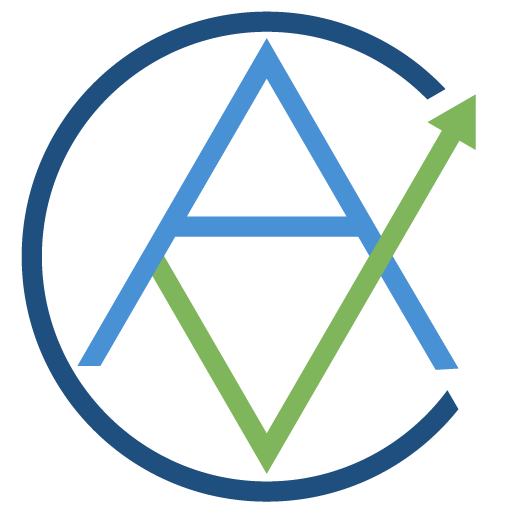 Experienced in communicating effectively and strategically advising management teams on their investor relations strategies.
Venture Capital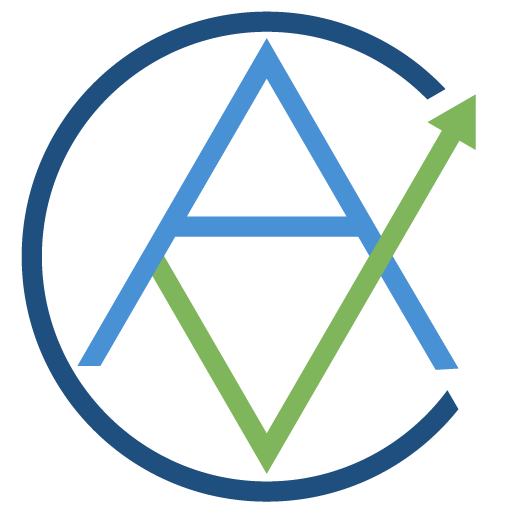 Select companies looking for an infusion of capital, whether from a venture capital source or accredited investors can turn to American Capital Ventures.